Greg Sherwood MW: Is there merit in chameleon wine brands?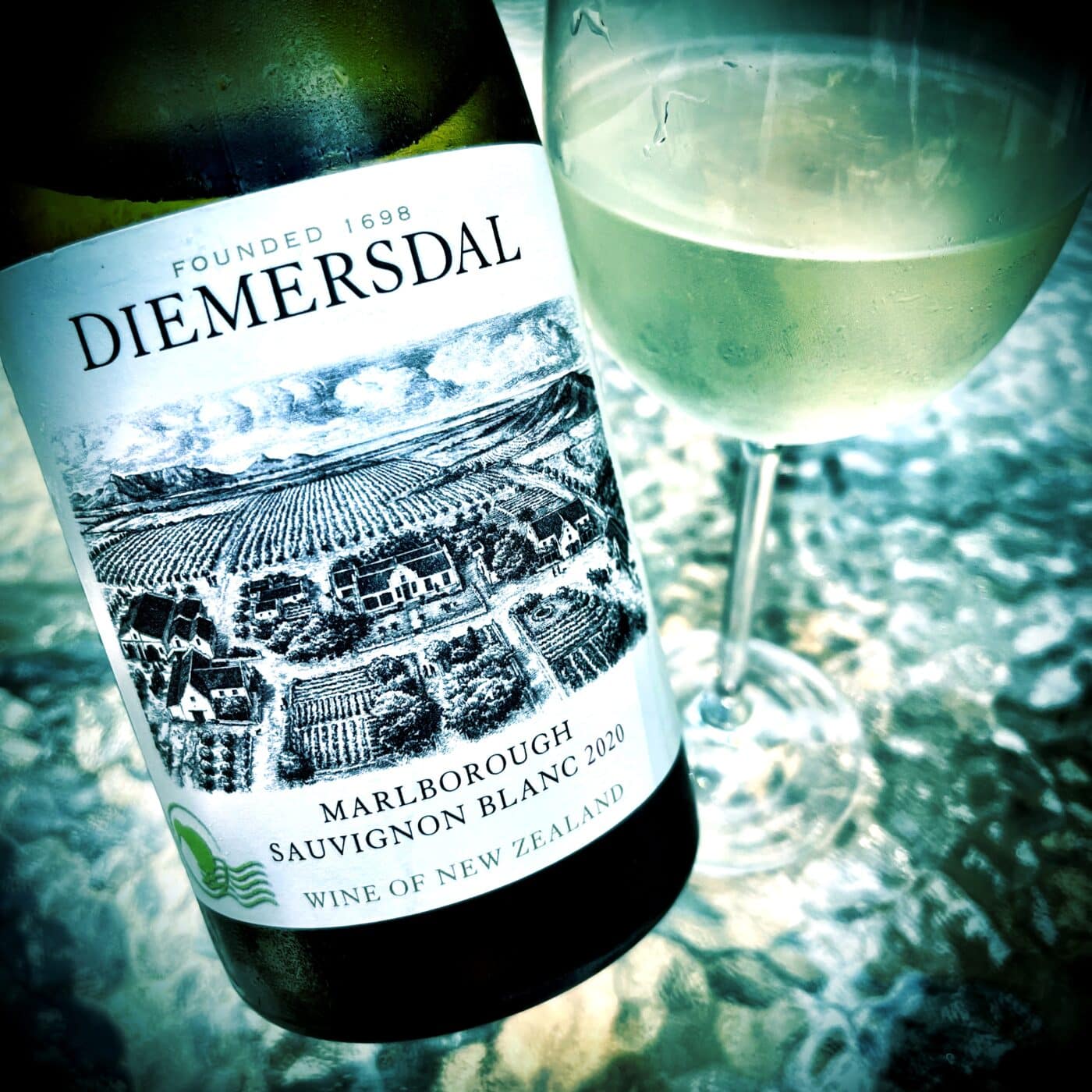 What do the major international wine brands Lindemans from Australia, Penfolds from Australia and Mud House from New Zealand have in common? Yes, these all happen to be well-established and widely popular Antipodean wine brands, but that's not the answer I'm looking for. While many consumers will be scratching their heads and racking their brains for the answer, I suspect the most discerning wine consumers, as well as many professionals in the wine trade, will rightly point out that these are all brands who have decided to diversify into other wine-growing countries.
As Accolade, owner of the iconic Mud House Marlborough Sauvignon Blanc brand, so eloquently explains in company parlance: "Moving to a new home country will allow us to increase brand awareness and the opportunity to buy after Mud House reported a 31% increase in volume and a 28% increase in value in sales year-over-year in 2020." Accolade Chief Brand Officer Peter English , continues: "Our consumers are very attached to the Mud House brand and they trust us to offer them quality wines that take them on an adventure. With the release of these two refreshing and modern new wines (there is also a new Chilean Mud House Rosé), that is exactly what we are doing. We expect our loyal customers to explore these new Chilean wines with the confidence established by the Mud House brand. Mud House Chilean Sauvignon Blanc draws on the essence of our adventurous spirit and is a perfect extension of our original Mud House exploration.
So it's all about adventures and exploration. Nothing wrong with that, I hear you say. Well, maybe if we were talking about Captain Morgan Rum or a Land Rover expedition sponsored by a Camel cigarette, that might make a little more sense. But is this chameleon brand behavior suitable for individual wine brands that have at the heart of their essence, a unique, new and individual set of character traits that have been key to establishing them as distinctive global brands in the first place? ? Is there a risk that excessive brand extension and dissemination will end up damaging the reputation of the original brand in the mind of the consumer?
These are questions that are much more relevant to the South African wine industry than they may seem obvious at first sight. In 2021, New Zealand's Marlborough region saw a very high quality Sauvignon Blanc crop but, unfortunately for many growers, also a significantly reduced crop yield, with many growers seeing reductions of up to 20-30 %. In the context of "Brand New Zealand" and "Brand Marlborough", this was nothing short of a disaster as thirsty global wine markets consumed Kiwi Sauvignon Blanc in ever larger quantities amid the pandemic. Something had to be done to ease the growing pressure on the supply of New Zealand Sauvignon Blanc – Expand your branded offering or face the prospect of losing market share to cheaper and similar external competitors.
In the UK, the shortage of New Zealand Sauvignon Blanc has manifested itself in the form of major brands being very narrowly attributed to all professional customers. In the high-end retail sector, names like Cloudy Bay, Greywacke, Isabel and Dog Point had to be awarded for the first time in more than a decade. For many wine merchants in the UK, South African Sauvignon Blanc seems the obvious choice to fill the gap, being possible to produce high-quality styles in South Africa that come very close to emulating the pungent tropical character from New Zealand but at significantly reduced prices. For Mud House however, buying cheaper Chilean Sauvignon Blanc in bulk and bottling it in the UK obviously seemed like a more lucrative proposition and perhaps a longer-term and cheaper alternative source of supply than even Africa. from South.
But what about the quality of these brands? Speaking to renowned British wine journalist Dr Jamie Goode, he was very dismissive of the idea of ​​Mud House Chile, saying: "It's incredibly short-term in outlook, and I think it's is a bad decision. In doing so, one of Marlborough's most identifiable hallmarks is the king of Chilean Sauvignon. He says, hey people, this Chilean Sauvignon is just as good as Marlborough's, so we're putting our label on it. Our brand image is precious, so we wouldn't risk it if we didn't think the wine was good enough. I suspect there were a lot of heads shaking in New Zealand when this wine was released. Needless to say, Goode wasn't a big fan of the wine himself, scoring the 2021 vintage a measly 82/100 and criticized Accolade for sourcing bulk from the Central Valley instead of at least trying to make something more interesting from cool climate fruits from Leyda, San Antonio or coastal Colchagua.
At this point, I'll admit that my initial fascination with this whole Chilean Mud House brand extension saga was actually sparked by a bottle of wine I drank recently in South Africa. Just a few weeks ago I finally popped my cherry and got to taste Marlborough's very famous 2020 Diemersdal Sauvignon Blanc. At R256 a bottle (or around £13), the Diemersdal expression can certainly be classed as a premium offering. Now, I know the comparison with the history of Mud House does not reveal an exact and direct comparison, but it got me thinking a lot about global chameleon brands, brand extensions and, in general, measurement in which producers and brand owners can actually take the concept. in the name of "increasing brand awareness and buying opportunities". Meerlust Rubicon Napa Valley? Kanonkop Paul Sauer Pauillac? Or maybe an Eben Sadie Old Vine Series Côte Rôtie?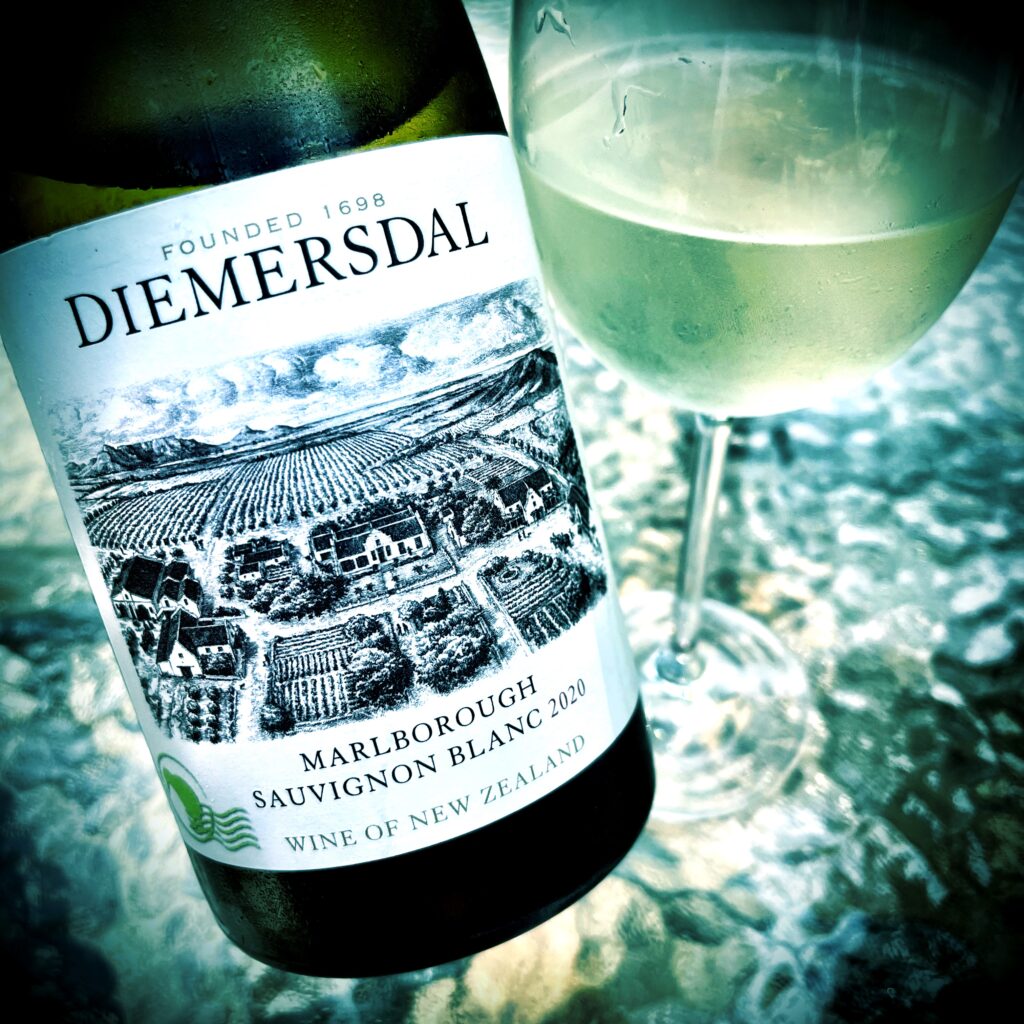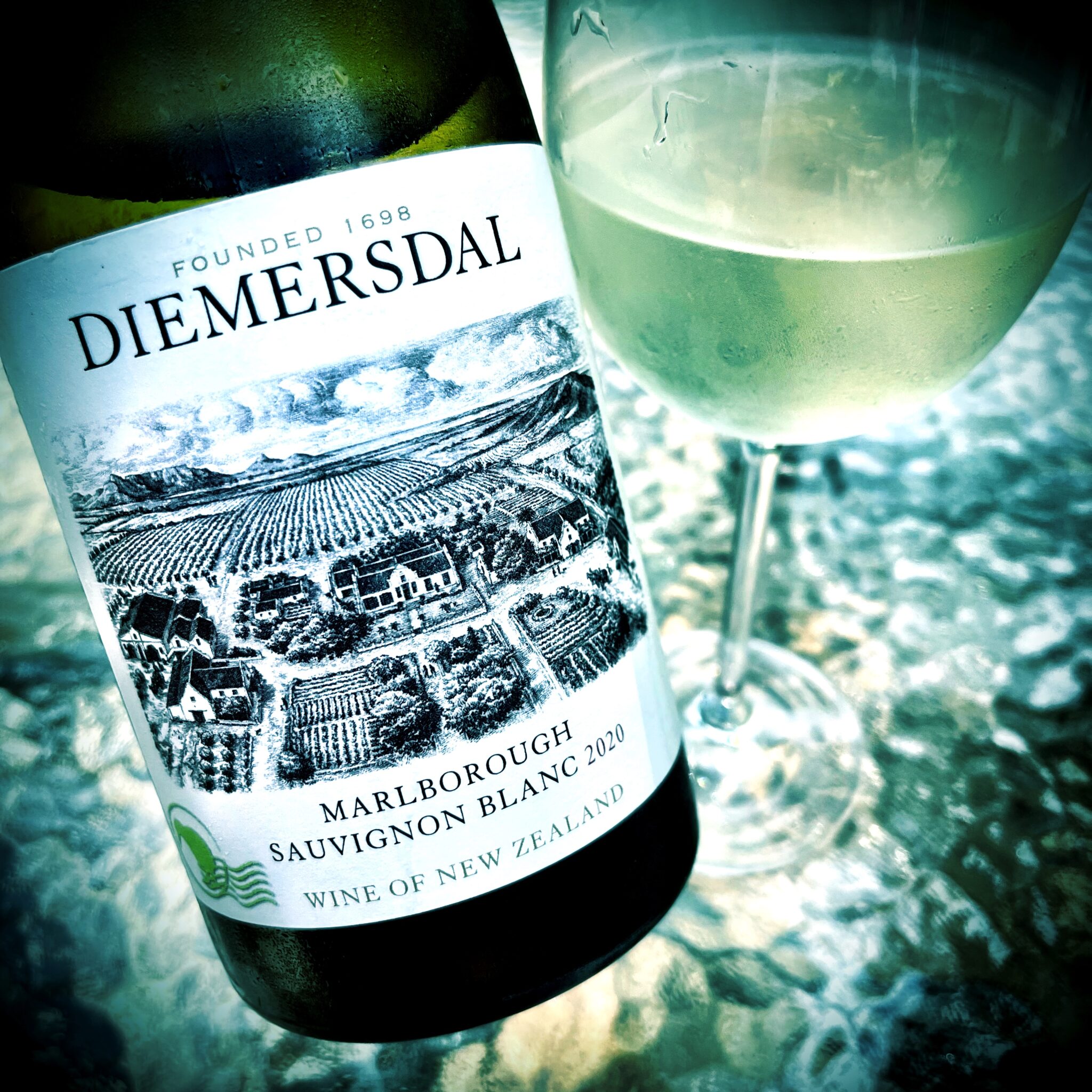 But before I stray too far, I should jot down my review of the Diemersdal Marlborough Sauvignon Blanc which I believe is already the third edition to hit the market. My tasting note was as follows:
Diemersdal Sauvignon Blanc 2020, Marlborough, New Zealand, 12.5% ​​Abv. – The first sniff of this Kiwi Sauvignon Blanc indicates that there is a lot going on in the glass. Aromas are classic, subtle and complex with notes of mellow white citrus, green apple cordial, white peach, dried herbs and savory undertones of canned peas. The palate is taut and crisp with a strict linear structure on the palate enhanced by fresh, clean, crisp green acids and layers of green papaya, crisp pear, apple pastille and white peach. Never too fruity or too pungent, but always fresh and crystalline with a lovely chalky minerality on the finish, this is a fairly mature expression of Marlborough Sauvignon Blanc from the Wairau Valley. Drink now and over the next 2-3 years. (93/100 Greg Sherwood MW)
After my conversation with Goode and considering his own rather scathing tasting note on the Mud House Chilean Sauvignon Blanc, I decided I couldn't end this article without tasting the wine firsthand. So, on my recent return from South Africa, I walked into my local Tesco supermarket and bought a bottle for £9 (or around R180). The first thing that struck me about the wine was the intense character of the fermentation bouquet that remains on the wine. After spending a week in Cape Town tasting the fermentation of vintage 2022 tanks, there was something very familiar about the aromatics. Beyond this somewhat awkward trait, there are notes of crunchy green fruits, hints of green melon, and to take up Jamie's note, a certain character of musky green table grapes. The acids are as fresh and zesty as on many cheaper bulk-shipped New Zealand Sauvignon Blancs, but there is also an acidic rawness that is only somewhat muted by the sweet pear and green apple undertones on the wine finish. I don't understand the bitterness Jamie is referring to in his tasting notes, but maybe it's the rough, slightly forced nature of the wine he's referring to? All in all, this is a pleasant and fairly straightforward glass of Sauvignon Blanc that consumers will need to be careful about when purchasing so as not to be fooled into thinking they are actually buying a Marlborough Sauvignon Blanc. I'm less offended by the wine, so I'll settle for a slightly more generous score of 84+/100.
Digging a little deeper, I couldn't help but discover a few other "man on the street" consumer reviews that the Mud House Chile brand has already received. Unfortunately, they're all fairly predictable given the relatively high price of £9 wine:
Disappointing – I bought it totally under the impression that it was Mud House Sauvignon Blanc from New Zealand (should have read the fine print!). Unfortunately it was Chilean and very disappointing – so not worth it.
Yeah not for me – Mud House Marlborough, lovely…Chile, meh, not so lovely.
Chile not Marlborough – Disappointed. I bought the Marlborough before and liked it, picked it by mistake, didn't notice it was from Chile? Completely different. Not as good.
So I guess the moral of the story is that if you're going to embark on adventures abroad, make sure you do it right like Diemersdal obviously did, creating a wine with real sex- appeal and a point of difference. South Africa has so many quality Sauvignon Blancs to offer at all price points, but sometimes you need to drink some of the wines from the competitions to remember how spoiled wine drinkers are at home in South Africa.
Greg Sherwood was born in Pretoria, South Africa, and as the son of a career diplomat, spent his first 21 years traveling the world with his parents. With a degree in business management and marketing from Webster University, St. Louis, Missouri, USA, Sherwood began his professional career as a commodity trader. In 2000, he decided to take a long-term interest in wine by taking up a position at Handford Wines in South Kensington, London and is now Senior Wine Buyer. He became Master of Wine in 2007.