E&J Gallo gets rid of two brands of fortified wines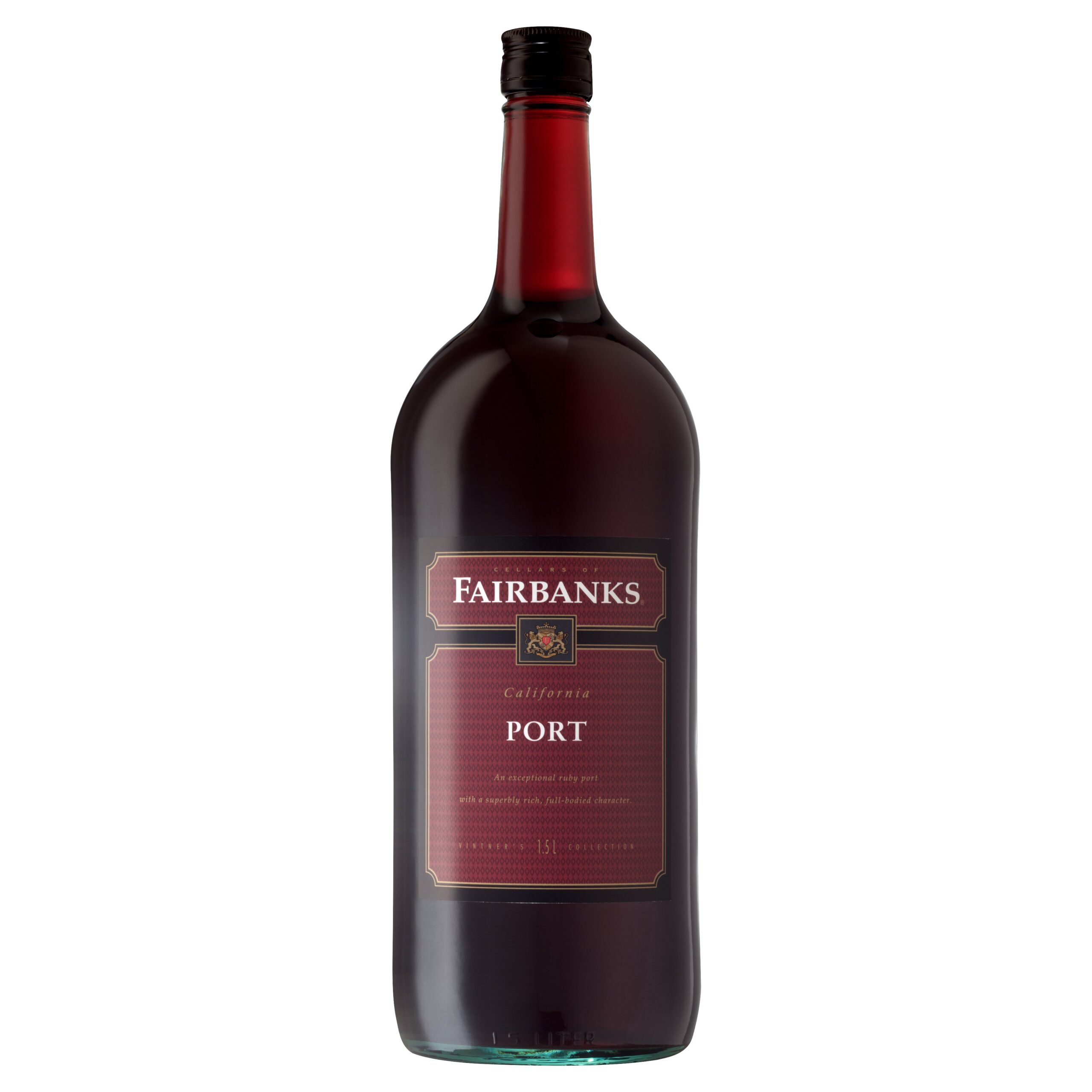 California wine giant E&J Gallo has sold two brands of fortified wines to Seattle-based Precept Wine for an undisclosed amount.
Precept, which claims to be the largest private wine producer in the Pacific Northwest, has acquired the Sheffield Cellars and Fairbanks brands of fortified wine from Gallo.
It follows the announcement of Gallo's US $ 810 million deal with Constellation Brands, which allows it to purchase more than 30 brands of wine at a price of US $ 11 and less per bottle from Constellation. A separate $ 130 million deal, which includes New Zealand wine brand Nobilo and related assets, has also received official clearance.
Sheffield Cellars and Fairbanks are two brands launched by Gallo early in its history, when the founders and brothers Ernest and Julio Gallo recognized the need for a domestic aperitif and fortified wines.
While production is expected to remain in California, in a statement Precept said the wines will now be made under the direction of Precept winemaker Hal Landvoigt.
Andrew Browne, Founder and CEO of Precept, said: "I am delighted to add these versatile wines to Precept's growing portfolio and expand our presence in the burgeoning dessert wine category. Our sales and marketing teams, as well as our wholesale partners, are eager to capitalize on the upward momentum of these great brands and categories. "
In the United States, sales of dessert wine (which in the United States is defined as any wine over 14% BAC) increased 15% in value and 10% in volume. According to Nielsen data (52 weeks ending December 26, 2020), Fairbanks was the second largest dessert wine brand in the country.
The Fairbanks range includes Port (in 750 ml, 1.5 L, 3 L formats), Sherry (750 ml, 1.5 L), Cream Sherry (750 ml, 1.5 L), White Port ( 1.5 L) and the 1.5 L Pale Dry Sherry Cocktail. Sheffield Cellars' portfolio includes expressions called Tawny Port (1.5 L), Cream Sherry (1.5 L), Very Dry Sherry (750 ml, 1.5 L) and Marsala (750 ml, 1.5 L).
E&J Gallo CEO Ernest J. Gallo added, "We are pleased to have found a buyer in Precept who will respect the history of the Sheffield Cellars and Fairbanks brands and continue to make these quality dessert wines for the consumer enjoyment.
Precept, which produces the Sweet and Flavored Wine Chocolate Shop and the recently launched AG Perino Sweet and Dry Vermouths, said it hopes to "grow and innovate in the category of sweet wines and desserts." Founded in 2003, it now owns nearly 4,000 acres (1,619 ha) of vineyards across Washington, Idaho, New Mexico and Oregon. Wine brands in its portfolio include Waterbrook, Gruet, Browne Family Vineyards, Canoe Ridge Vineyard, House Wine, Pendulum, Primarius, Washington Hills, Battle Creek Cellars, Callaway Cellars, Ste. Chapelle, Cense and AG Perino Vermouth.