Beet Wine Recipe | POPSUGAR food
[ad_1]
At first glance, you would never guess that this glass of "red wine" was made with a secret ingredient: beets! The drink is actually a tea-based mocktail that is supposed to resemble red wine, but it can easily be made alcoholic with a hint of grappa, an Italian brandy made from grapes. In essence, it's the perfect drink for people who take it and for those who don't, and that's Day Drinking: 50 cocktails for a mellow buzz by Kat Odell ($ 11), a cookbook full of low-alcohol cocktails that are great for sipping during the day. Whip up this sophisticated, fruity drink with just a few fresh ingredients, and drink it – or not – as you wish.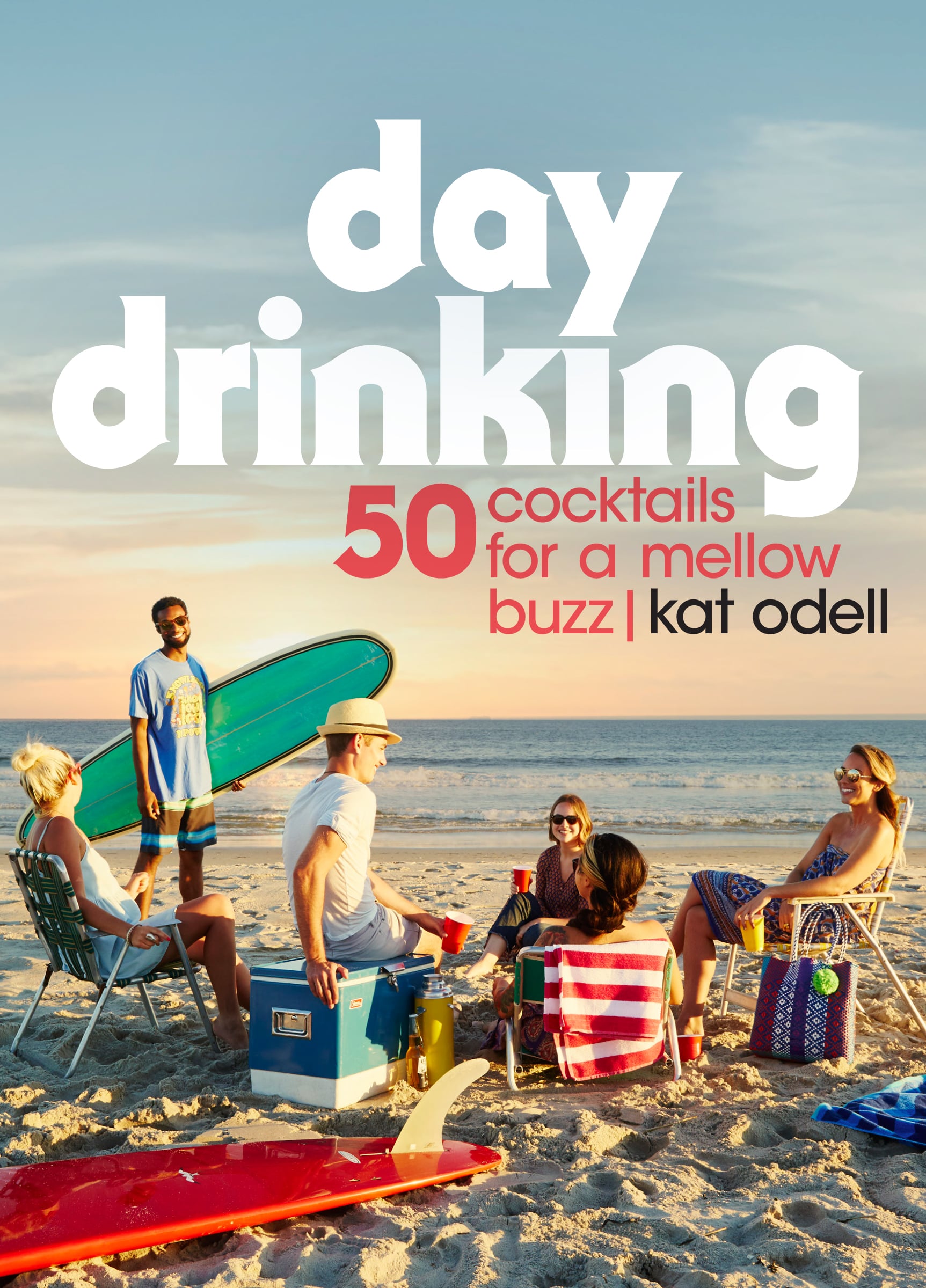 Remarks
Bar assistant Eamon Rockey, formerly of Betony in New York City, inspired the American craze for milk punches, and his drink list spans the gamut from riffs on classics to cocktails that take three weeks to prepare. Eamon's drink program at Betony was incredibly cool, and it was a program that didn't neglect the mocktail. Here, Eamon creates a smart red wine substitute using only fruits, vegetables, and tea. When served in a wine glass, it is almost shocking how much the drink looks like red wine. I use a juicer to make apple and beet juice, but you can also use a blender (see box on page 15). Or stop by your local juice bar and have them prepare the apple and beet juice for you up to a day in advance.
To make double strength tea, simply double the amount of tea leaves you would normally use. If you are using tea bags, use two instead of one. If you have loose tea, use 2 teaspoons of tea leaves per 1 cup of water (unless the leaves are in a ball, in which case use 1 teaspoon).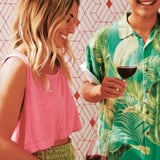 Ingredients
1 1/2 Granny Smith apples (to make 5 ounces of juice)
1 beetroot (to make 2 ounces of juice)
4 ounces double strength oolong tea, chilled (see note)
1/2 ounce of grappa, optional
instructions
Using a juicer or blender, squeeze the apples (avoid them first if using a blender). Transfer the juice to a glass jar with a lid. Squeeze the beetroot and transfer the juice to a separate glass jar with a lid. Place the juices in the refrigerator overnight to rest and allow the solids to settle to the bottom.
Filter each juice through cheesecloth to remove any sediment. Combine the drained apple and beet juice and tea in a pitcher. Refrigerate until ready to serve.
Before serving, remove any foam or solids floating on top and decant any solids deposited on the bottom. Serve in wine glasses.
Drink it: add 1/2 ounce of grappa.
Source: Excerpt from Day Drinking by Kat Odell (Workman Publishing). Copyright © 2017. Photographs by Nicole Franzen.
Information
Category

Drinks, Cocktails

Food

North American

Yield

1 serving
Image source: Nicole Franzen
[ad_2]
Source link