11 Best Inexpensive Rosé Wine Brands Available Now in California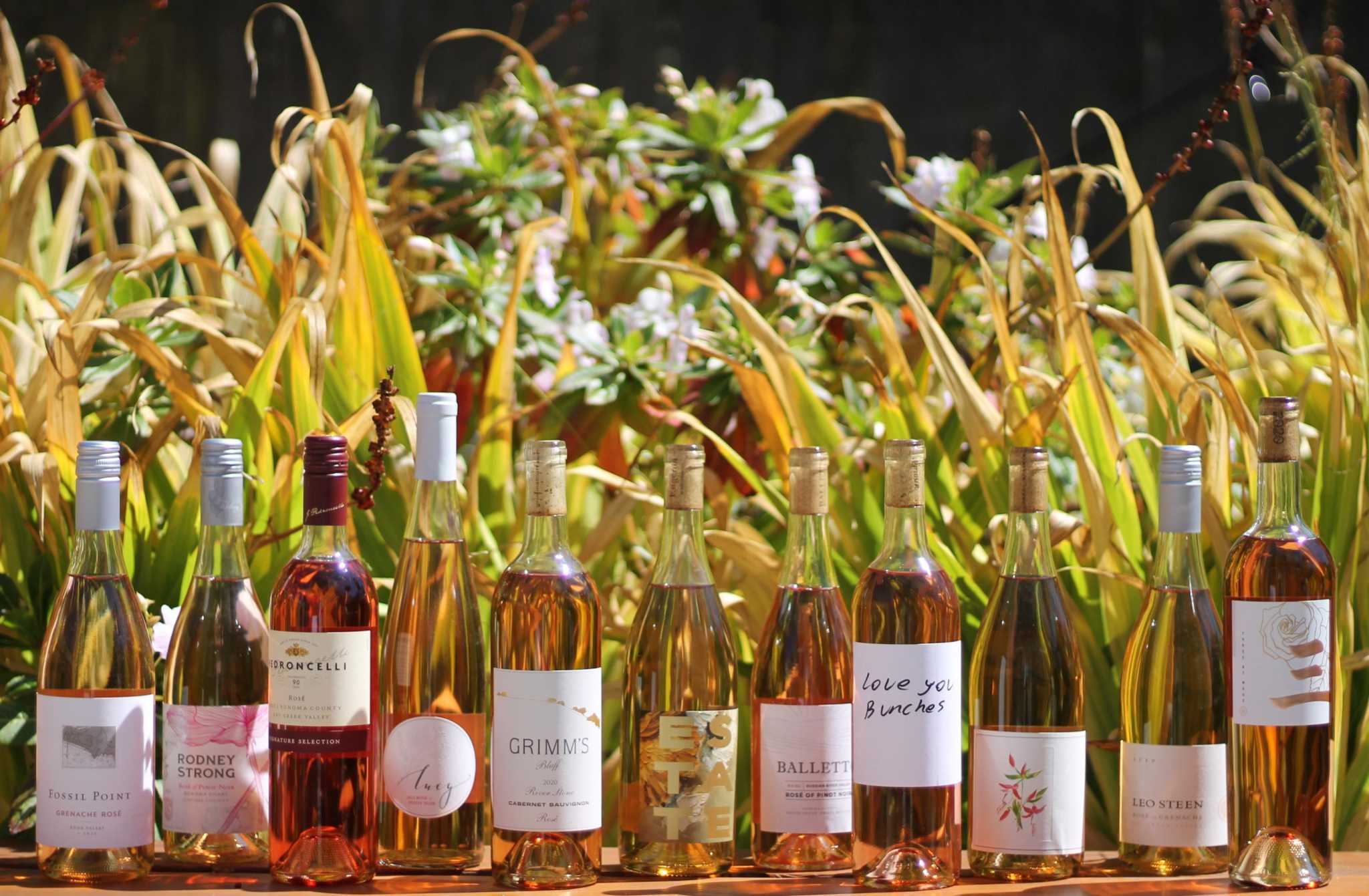 I'm here for rosé season. Something about the longer daylight hours and the ambient scents of blooming flowers this time of year puts me in a state of mind where all I want is a glass of cold rosé wine. We all know by now that rosé is an appropriate drink choice any time of the year, but there's always something about the bright, crisp vibe of summer that makes rosé taste especially delicious.
Rosé in California has come a long way. Once decried as sugary swill in the era of cheap white Zinfandel, dry rosé suddenly became all the rage a decade ago, giving rise to a generation of internet slogans (and merchandise brands ): Yes Way Rosé, Rosé All Day, Brosé.